We have new home at VinLab. VinLab is a platform with comprehensive labeling solutions for Medical Imaging.​
VinDr Lab:
Open-source software for Medical AI Annotation
Building high-quality datasets and algorithms
with VinDr Lab tools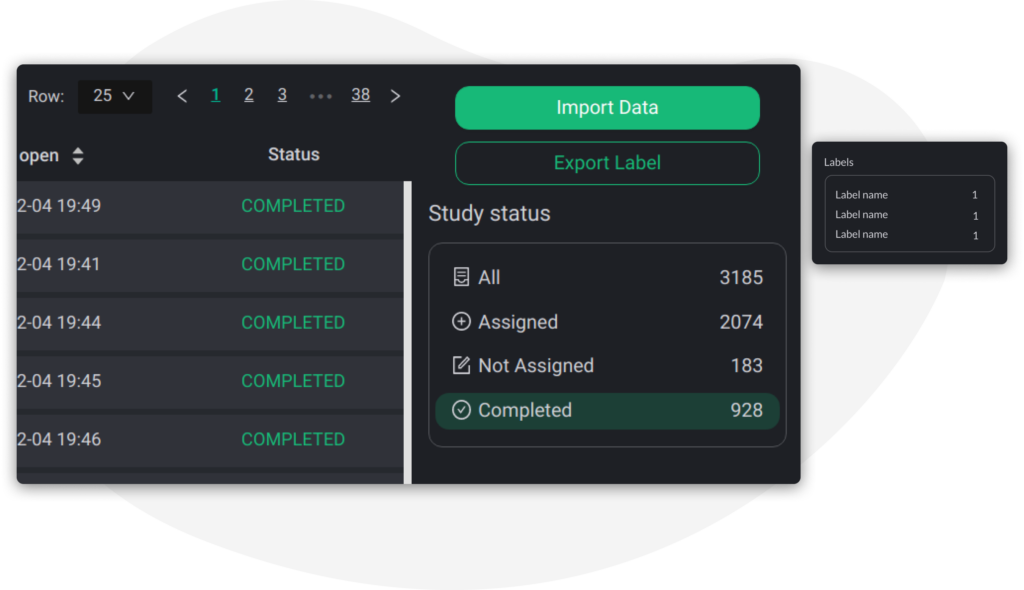 Manage full medical data cycle at study level
Control workflow with blind and/or open annotating
Track project progress and status of each task
Customize preset label groups or create a new one
Allow hierarchical labels
Arrange the order of labels appearing to labelers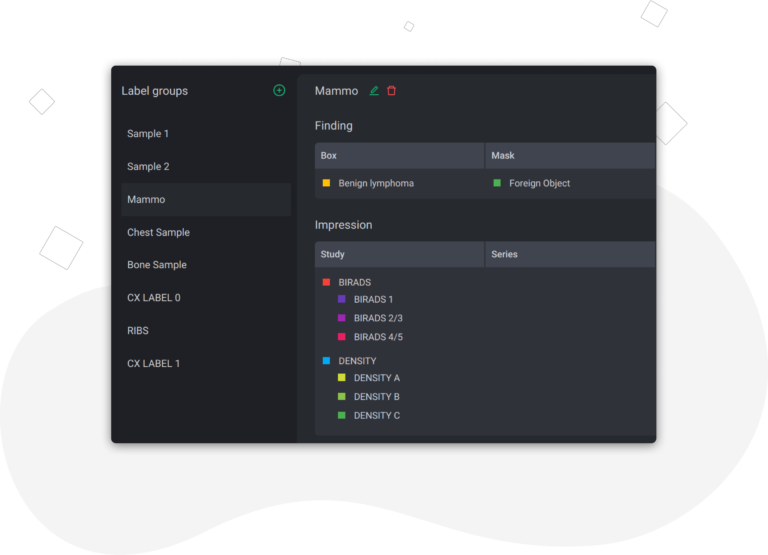 View DICOM images with full-fledged toolboxes
Annotate with Bounding Box, Polygon, Brush
Elaborate annotations with notes and comments
Re-assign tasks if unsatisfactory
Monitor the distribution of labels in a project
Control versions of exported labels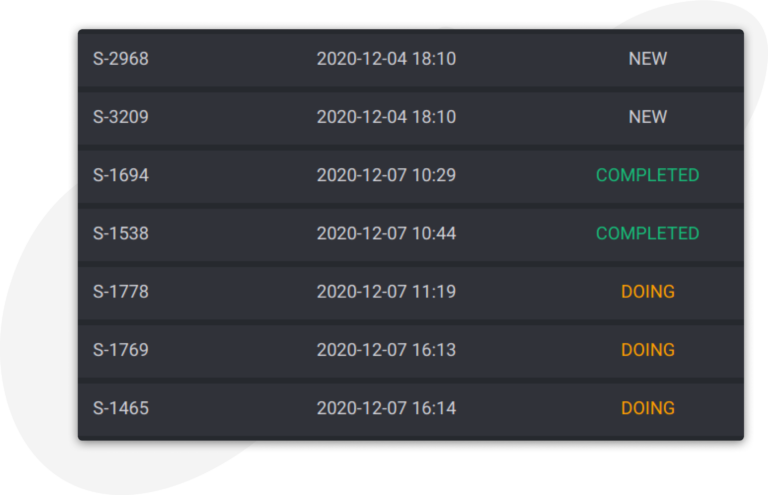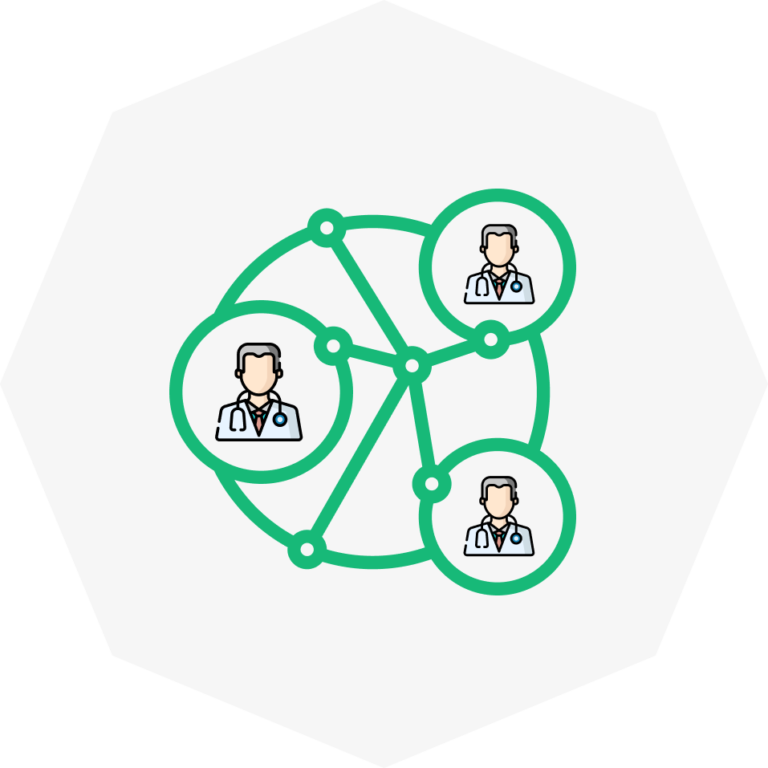 Medical Experts confirm
100+ experienced radiologists used VinDr Lab to create high-quality datasets of multiple imaging modalities.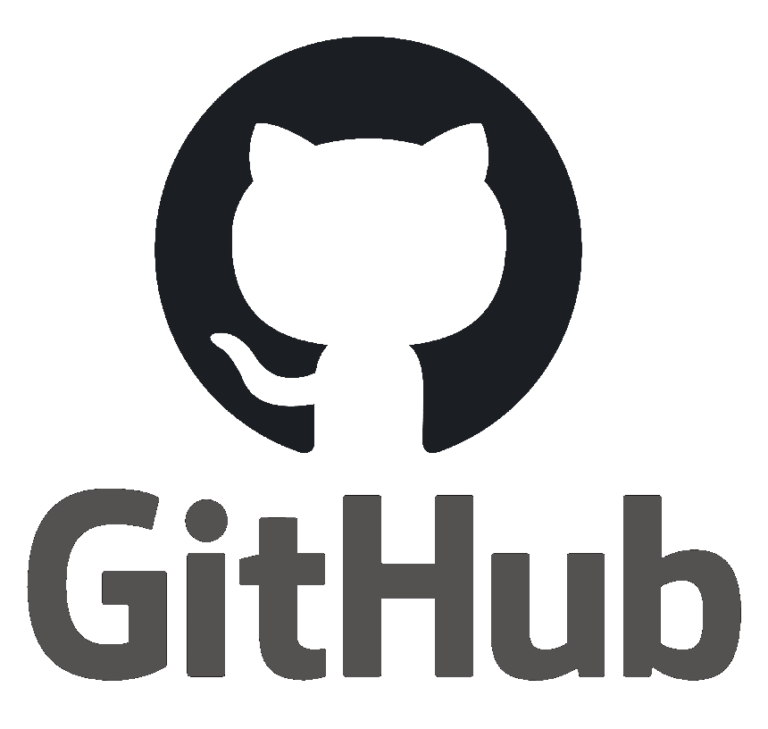 Open Source software
VinDr Lab is available under an open-source, commercially-permissive software license (MIT). The license does not impose restriction on the use of the software.
Open Source application
VinDr Lab provides a high-level web-interface equibbed with advanced annotation tools and project management features.
VinDr Lab documentation
Documentation includes Our Design, User and Developer Guide.
VinDr Laboratory - Our public demo
This demo site give you an interactive demo with view only permission.
It's also a Datahub where we hosted all our public datasets.
VinDr Labelling - Our full demo
Full demo give you access to project as a manager: assign, labeling and more