VinDr Lab: Open-source Data Platform
for Medical AI
Building high-quality datasets and algorithms with lean process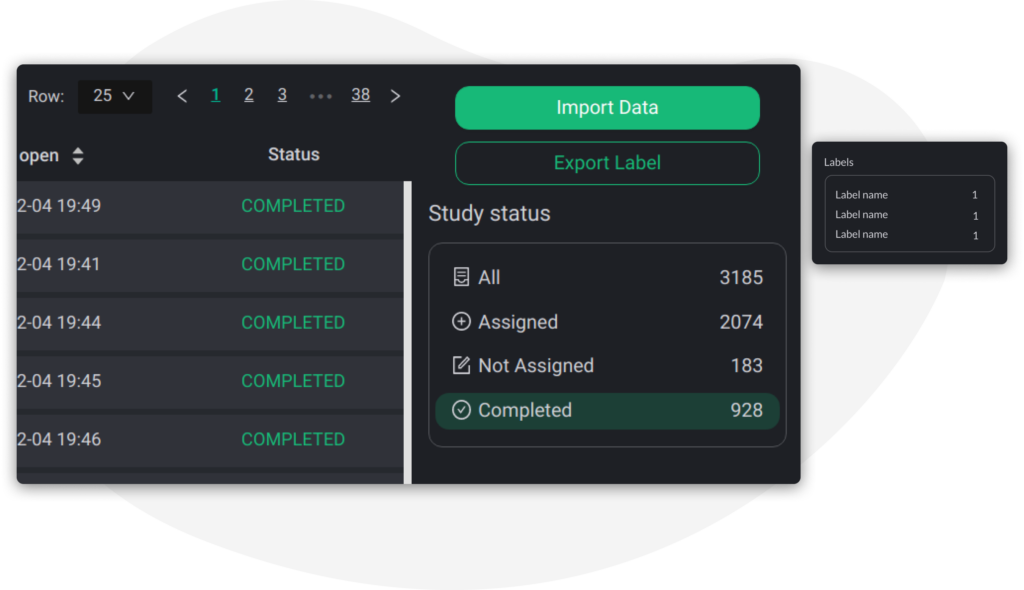 Manage full medical data cycle at study level
Control workflow with blind and/or open annotating
Track project progress and status of each task
Customize preset label groups or create a new one
Allow hierarchical labels
Arrange the order of labels appearing to labelers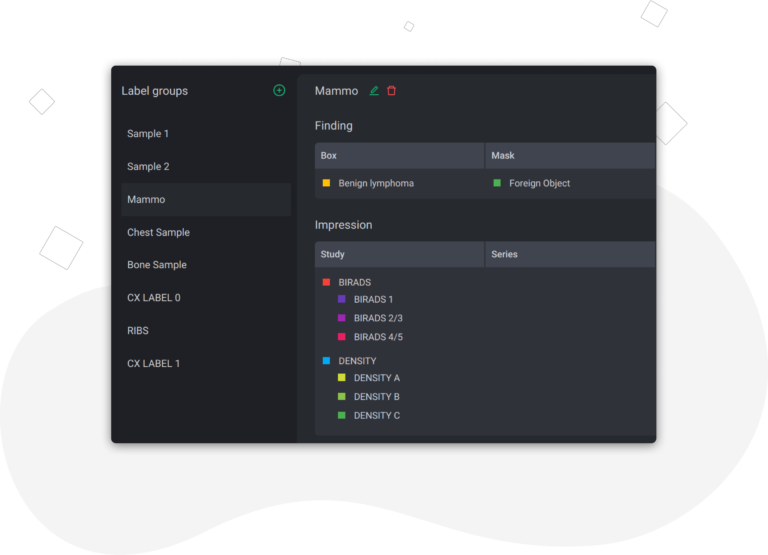 View DICOM images with full-fledged toolboxes
Annotate with Bounding Box, Polygon, Brush
Elaborate annotations with notes and comments
Re-assign tasks if unsatisfactory
Monitor the distribution of labels in a project
Control versions of exported labels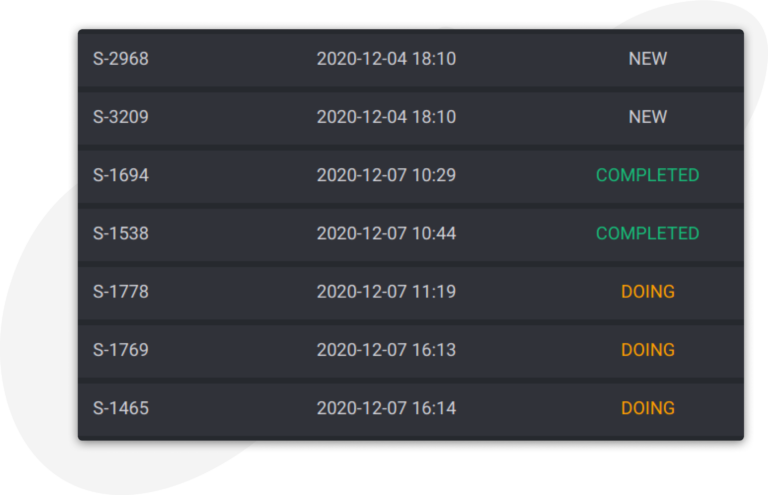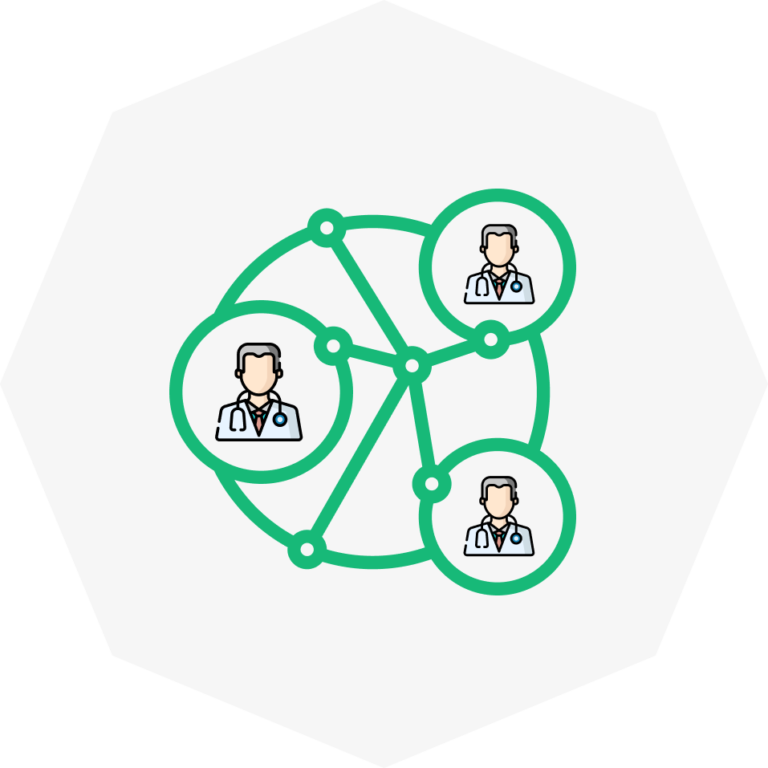 Medical Experts
100+ experienced radiologists who have collaborated with us in creating high-quality datasets of multiple imaging modalities.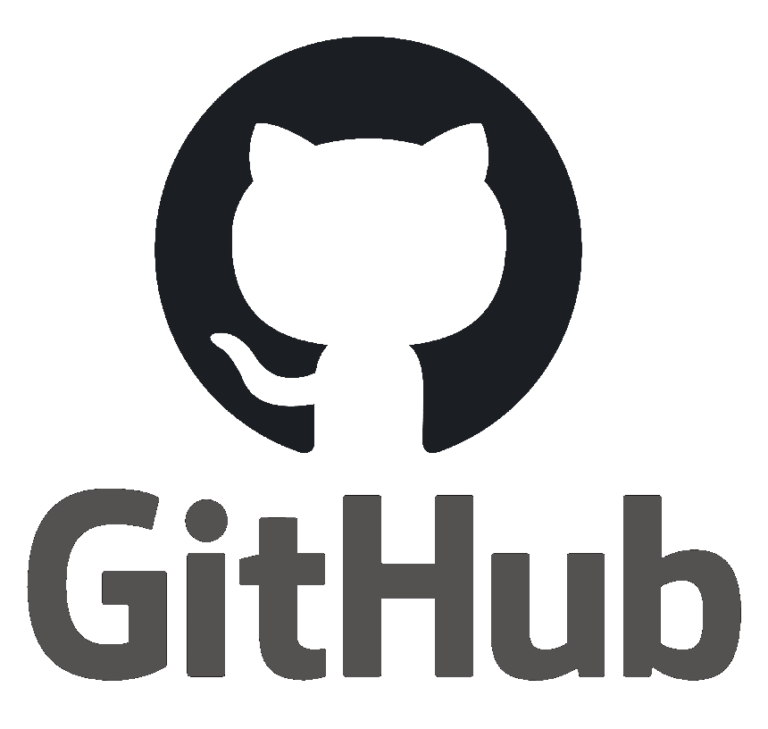 Open Source software
VinDr Lab is available under an open-source, commercially-permissive software license (MIT). The license does not impose restriction on the use of the software.
Open Source application
VinDr Lab provides a high-level web-interface equibbed with advanced annotation tools and project management features.
VinDr Lab documentation
Documentation includes Our Design, User and Developer Guide.
Our public demo
This demo site give you an interactive demo with view only permission
(demo account is provided on Github page)
Our full demo
Full demo give you access to project as a manager: assign, labeling and more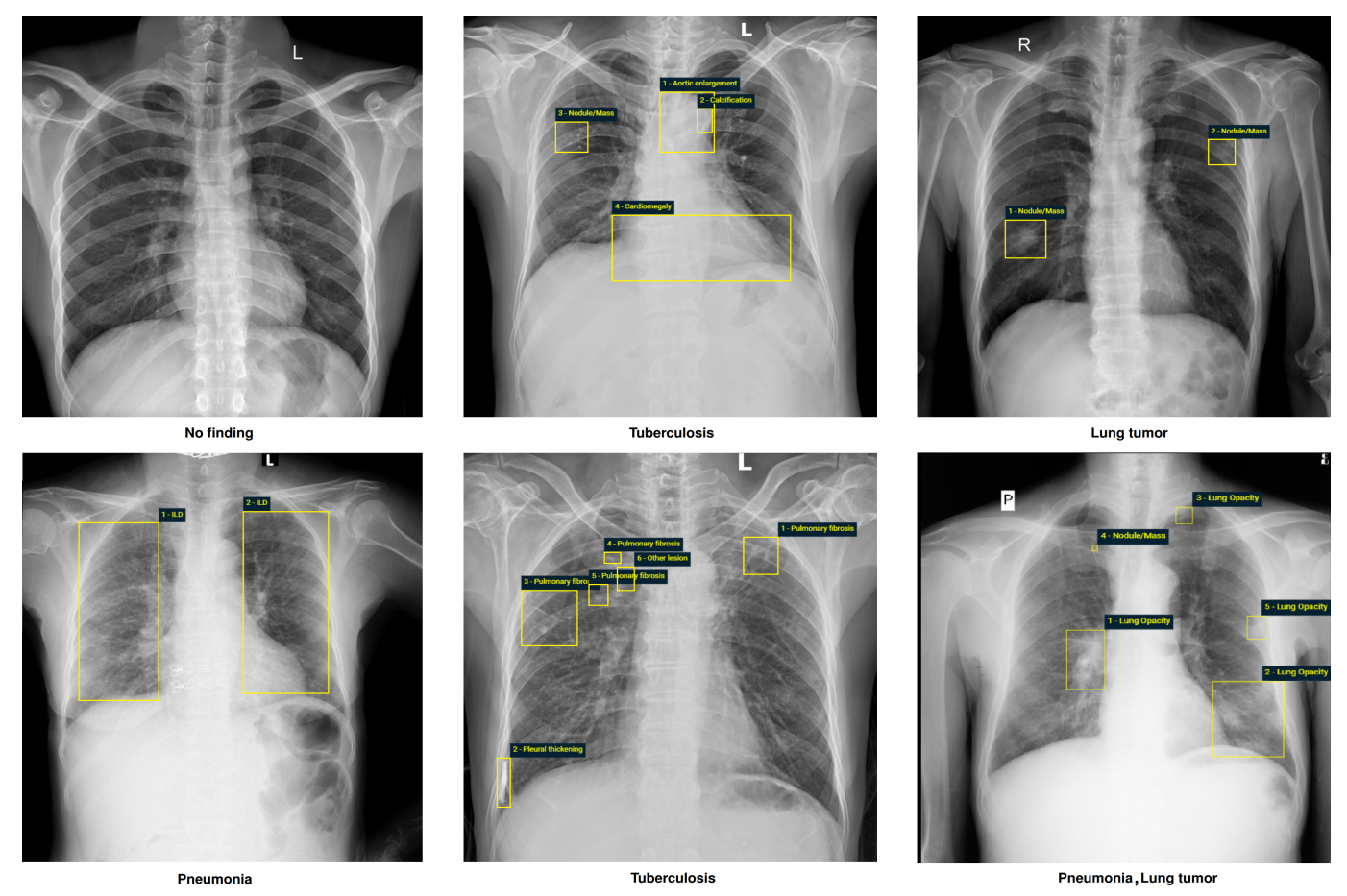 This is a large-scale dataset of chest X-ray images that was created via the VinDr Lab platform. It contains more than 18,000 CXR scans collected from two major hospitals in Vietnam. The images were labeled for the presence of 28 different radiographic findings and diagnoses in collaboration with a total of 17 experienced radiologists. VinDr-CXR is currently the largest dataset with radiologist-generated annotations. The dataset is explored to organize a competition hosted by the Kaggle platform.